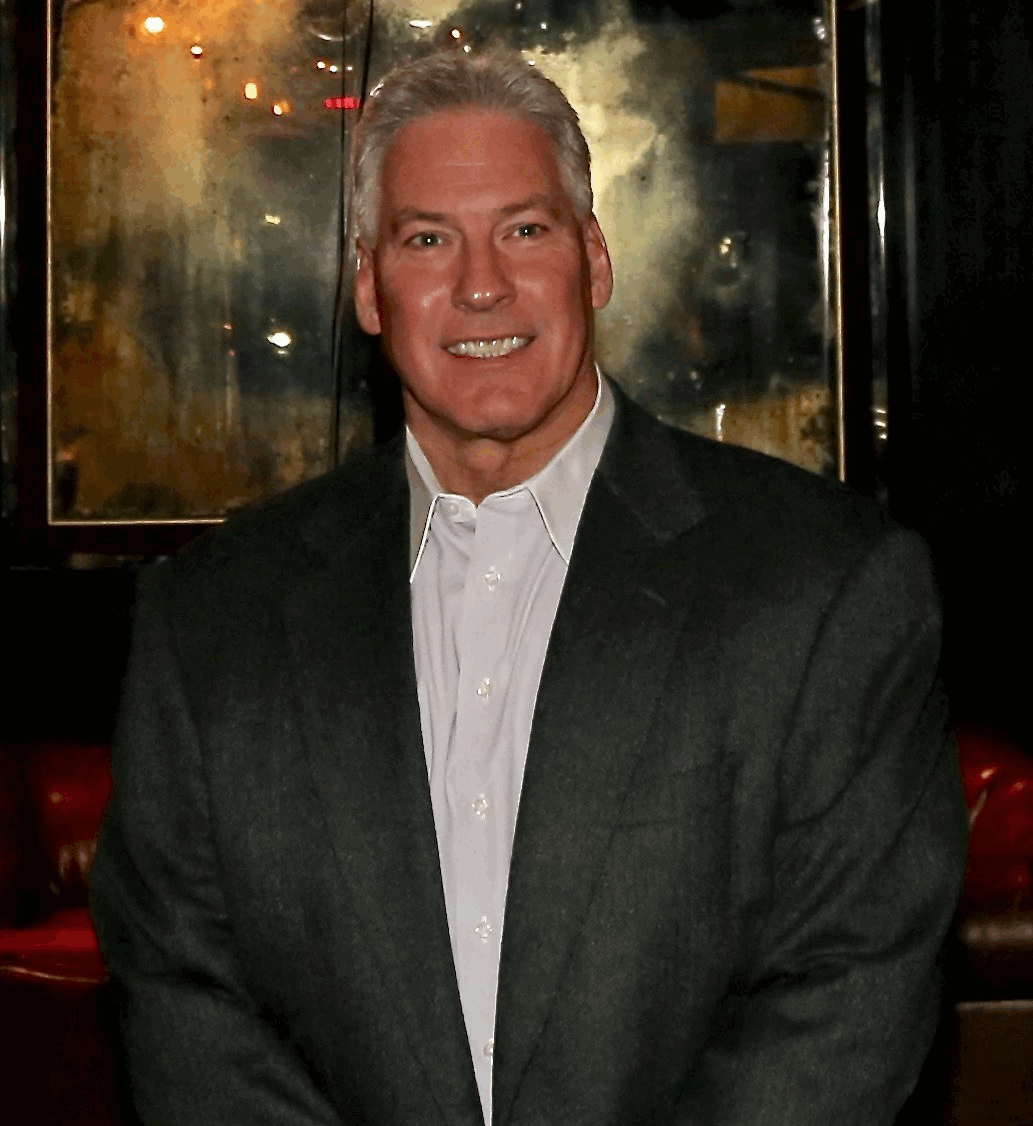 The Doctor
Dr. George Rizos, C.C.S.P.
Meet the Doctor
Dr. George M. Rizos is a Certified Chiropractic Sports Physician. He offers chiropractic care along with massage therapy. Dr. Rizos has been the team chiropractor for the New York Jets for twenty-three years and has served as a chiropractic consultant for the New York Islanders and the New York Dragons. He has also treated numerous professional golfers and entertainers during the course of his professional career. Dr. Rizos has also served as the official chiropractor for the 2009 United States Golf Open at Bethpage.
Specialties
Sports Injuries
Auto Accident Injuries
Workers' Compensation Injuries
General Health & Wellbeing
If you have had any of the following symptoms:
Lower Back Pain
Disc Problems
Sinusitis
Neck Pain
Pinched Nerves
Dizziness
Carpal Tunnel
Tennis Elbow
Tendonitis
Leg Pain
Whiplash
Arm Pain
Arthritis
Headache
If you are masking your symptoms with pain medications that have dangerous side effects, Dr. Rizos can help find the cause of your problems with gentle, safe, and effective methods.
Dr. Rizos and his staff are available to answer any questions by phone or in consultation. Please call for an appointment at either one of our convenient locations.